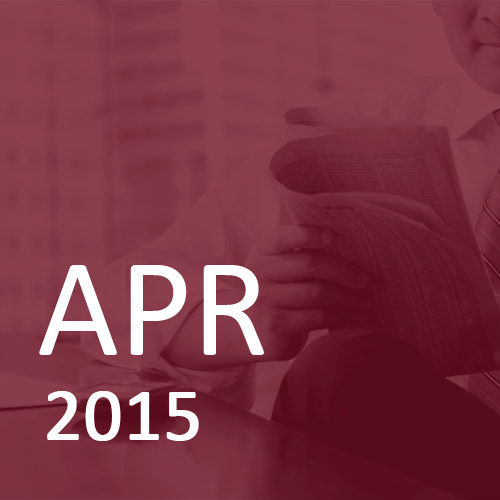 The Pensions Revolution
Our Investment and Pension specialist, Martyn Charlwood talks us through the Pension Revolution.
Following the momentous announcement on pensions and retirement last year, the new era of choice and freedom in retirement is upon us.
We have in numerous other articles reported on the merits of pension investment and as a result of the dramatic changes which have now come into effect (6/4/2015) we really do have something to be excited about. Below we highlight some of the opportunities and attractions of pension planning and investment:
Effective tax relief of up to 77% (subject to individual circumstances)
Income and investment growth remains tax free within a pension
Access to 100% of a pension fund from age 55 onwards
Up to 25% of a pension fund may be taken as a lump sum, tax free from age 55 onwards
Ability to withdraw income and capital with complete flexibility from age 55 onwards and in line with circumstances which are most tax efficient
Generally Inheritance Tax free upon death and therefore the ability exists to pass down a generation or two in a tax efficient manner
It's worth remembering that whilst pensions are now a more attractive investment than ever before, not all pensions will permit these new rules and flexibility, not all will offer a competitive charging structure and of course, to ensure the underlying pension funds are able to maximise returns with the minimal amount of risk they need to be managed by investment professionals.
For those with pension fund values in excess of £250,000 we offer a free, no obligation financial report to consider the merits of the new pension rules and how best to capitalise upon the opportunities.
For further information please call 01202 768512.