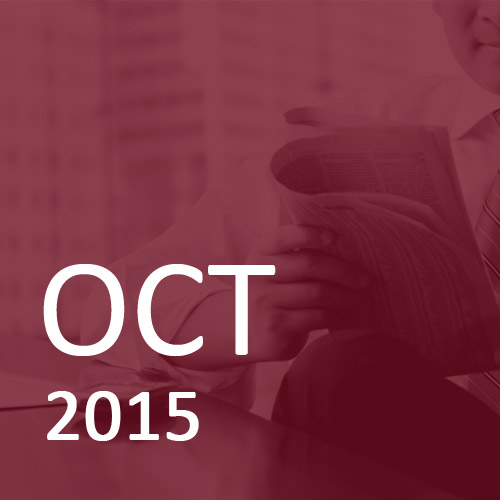 Disillusioned with your Investment and Pension adviser? … Don't despair, there is a solution!
Investment and Pension specialist, Martyn Charlwood of Charlwood IFA, Financial advisers in Dorset talks us through the benefits of Discretionary Investment Management.
It's no secret that successful investment management relies heavily upon market timing. Being able to read markets and execute trades swiftly can hugely increase the bottom line of investments and equally, substantially minimise losses.  With this is mind investors need to be confident their investments are managed to the extent they will benefit from either scenario.  Sadly, it's not uncommon to find investors whose portfolios have received very little (if any) active management, who have held underperforming funds for years and where growth and income opportunities have been missed.
Advisers or Wealth Managers overseeing an investors' portfolio will operate under either an 'Advisory' or 'Discretionary' arrangement and there are distinct differences between the two.
With an 'Advisory' service the Adviser has the responsibility of reviewing investments and communicating appropriate recommendations. It is important the investor is aware of how often this is undertaken e.g. daily, monthly, annually etc. Even the best Advisory service suffers from the drawback of needing to seek the investors approval every time changes are recommended. The process itself takes time and of course there is a possibility that the investor cannot be contacted. By the time the advice has been given and agreed the moment may have passed with the investor having either lost out on a buying opportunity or been unable to rapidly exit a falling market.
"Are your investments and pensions working for you?…     Allow us to propose an alternative"
Discretionary Investment Management however is undertaken by highly qualified individuals who agree with the investor at outset to undertake the buying and selling of investments on their behalf. This mandate provides the Investment Manager with the freedom to react to, and take advantage of, changes in markets very quickly, often at the press of a button to either capitalise upon or safeguard the investors monies. It is estimated that less than 2% of IFAs possess the qualifications, authorisation or experience to offer an in-house Discretionary Investment service. Those who have experienced inferior investment returns may want to consider the alternatives.
As a footnote, although Charlwood IFA is a Bournemouth based financial adviser Dorset and Hampshire residents are growing increasingly aware of our presence following recent marketing campaigns. Whilst there are several financial advisers in Dorset and Hampshire, few are able to offer the in-house Discretionary Investment Management service we provide. We look after investments for clients based throughout the UK and nowadays, distance need not be an issue so for those requiring the services of a trusted Wealth Manager and financial adviser Dorset residents together with those in other areas of the country need look no further.