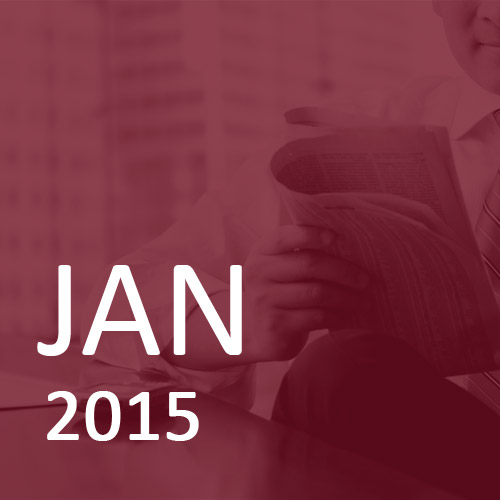 Out with the old
The New Year is a good opportunity to review your pensions or investments. Are you getting the most from them? By switching advisers you can save thousands of pounds as Investment and Pension specialist Martyn Charlwood explains.
With financial advisers management costs ranging from 0.25% p.a. to 2.0% p.a. it's no wonder investors have started to ask the questions: "What am I paying for, what do I get for my money and is this the best service for me?"
The introduction of regulatory changes in 2013 required advisers to declare their services and the cost of these services. It remains a complex and sometimes difficult task for the investor to fully understand and establish what the real costs are. For those who are struggling and do need a helping hand we would be happy to assist and provide a second opinion.
A starting point is to ask a few simple yet practical questions which will hopefully permit you to draw your own conclusions. Of course, high charges can sometimes be justified by superior investment performance but naturally, what you don't want is high charges and inferior investment performance.
Do my investments and pensions benefit from a transparent and competitive charging structure?
Am I happy with my investment and pension performance?
Does my adviser actively manage my investments?
Is my adviser 'independent' and free to select investments from the entire market or are they 'restricted' and only able to make recommendations from what their company makes available?
Does my adviser provide Discretionary Investment Management meaning they can react more quickly on my behalf to changes in markets?
Am I confident my investment arrangements complement my current and future tax position or could they in fact be detrimental?
Can you tick the boxes or is it time to reconsider? Naturally, those hard earned funds deserve a home which provides you with the peace of mind that they are working for your benefit and not someone else's!!