Wealth Management In 2022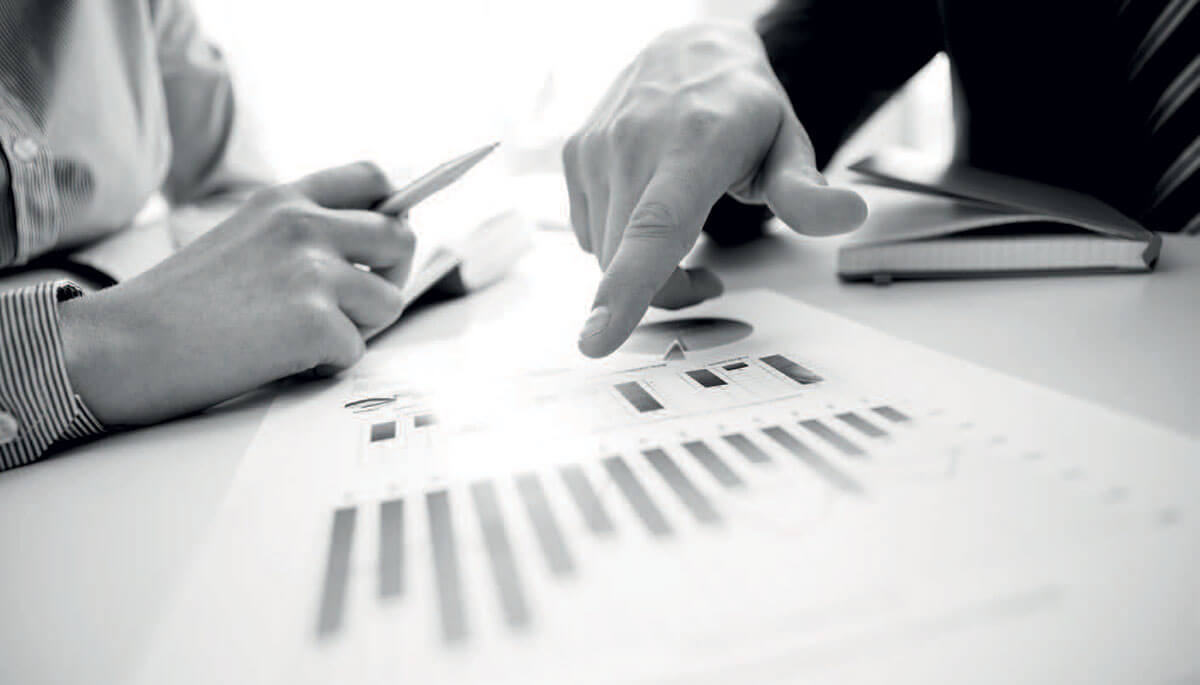 Is your investment and pension adviser adding value or just a cost?
In January 2013 regulatory changes were introduced because there was a lack of clarity regarding the different types of advisers, what they were able and qualified to advise upon and the associated costs. The objective was (and remains) to empower the consumer to make informed decisions as to with whom they wish to invest, what the costs will be and what level of advice and service will be provided.
There are two types of financial adviser, "independent" or "restricted". A restricted adviser can only recommend certain products or product providers. This means they might only offer products from one company, or just one type of product. Essentially an IFA recommends what is most suitable and best value from the entire retail investment market.
Regardless of their status, advisers can no longer be paid commission by providers so you will be charged a fee for advice and ongoing services. The cost of these services can vary significantly and therefore approach with caution. Integral to establishing if these fees represent value for money will necessitate a clear understanding of the service and expertise on offer.
For example, does your adviser offer in house discretionary investment management services – this is a specialist service made available by investment professionals for investors wanting to maximise the value from their investments. Take the time to enquire and question past investment performance relative to the risk parameters.
Remember the predominant factors which enable you to measure and assess value are investment performance, cost of service and of course satisfying yourself that the service provided is executed by investment professionals.
For many individuals their requirement is not for IFA services but discretionary investment management and the knowledge that their investments are professionally managed. Individuals with these requirements are often unaware that they can secure these superior stand-alone services at less than half the cost of what a typical IFA charges.
As Warren Buffett once said: "Price is what you pay, value is what you should get."